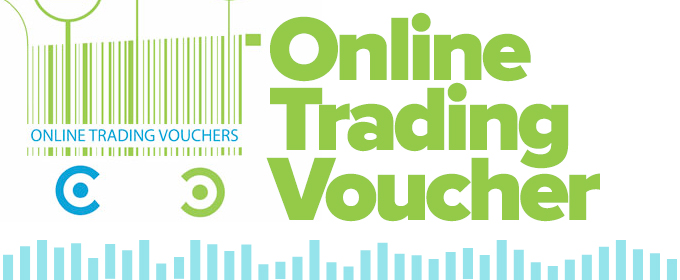 Grants available to develop your E-Commerce website
MAKE THE MOVE TO DIGITAL
As more and more consumers shift their spending online, it is vital that Irish businesses embrace e-commerce and don't get left behind.
To help small Irish businesses to make the move on-line, the Department of Communications, Energy & Natural Resources has launched a Trading Online Voucher Programme online offering financial assistance of up to €2,500.
This really is a fantastic scheme and we would encourage all our business customers to consider this initiative.
To take advantage of this Trading Online Voucher Programme, you must apply through your Local Enterprise Office. You will then be invited to attend an information seminar to learn more about the scheme and the best way to get use out of your voucher.
Eligibility Criteria
If your business has a limited online trading presence and has less than 10 employees, then your business might be an ideal candidate for the programme. Turnover must be less than €2m and the business must be registered and trading for at least 12 months.
Once you submit your application, an evaluation committee will asses your project. Your application will be deemed successful or not based on the following criteria.
Eligibility for scheme
Value added potential
Export potential
Job creation potential
Financial sustainability
To learn more about the scheme, please contact your Local Enterprise Office. The scheme has been launched on a pilot basis so we would encourage you to apply as soon as possible.
Click here for more information from Wexford Local Development Office.